It's time to give a little love to the faithful readers of
Work in Progress
. It's also time to see how much personal information I've been spreading throughout the internets. ;) So the topic of the pop quiz is - ME!
First place will receive a $15 gift card to the largest independent bookstore in the US;
Powells Books
. Another winner will be drawn at random from the entrants for a surprise I haven't thought of yet. ;) In the event of a tie, I'll come up with a tie breaking essay question.
Submit your answers in the comments, the quiz is open until Friday night, winners announced on Caturday 10/27/07. This is an open-book quiz, but no cheating off your neighbor's answers. =P
Multiple Choice Quiz
1. Where was I born?
a) New Jersey
b) Oregon
c) Tennessee
d) California
2. To get to work I:
a) Drive
b) Walk
c) Bike
d) Take the bus
3. I'm fluent in the following language(s):
a) French
b) Spanish
c) both of the above
d) neither of the above
4. I am most afraid of
a) Slugs
b) Bats
c) Bees
e) Spiders
5. I knit:
a) English
b) Continental
c) Combined
6. I quilt:
a) By machine
b) By hand
c) Machine piece, hand quilt.
7. My favorite artist is:
a) Vincent Van Gogh
b) Mary Cassatt
c) Claude Monet
e) Auguste Renoir

8. The food I don't like is:
a) Indian
b) Mexican
c) Japanese
d) Italian
9. My favorite band is:
a) Death Cab for Cutie
b) The Decemberists
c) Guster
d) Athlete
10. What is my favorite Holiday?
a) Thanksgiving
b) New Year's Eve
c) The 4th of July
d) Easter
11. Betty is the name of my:
a) sewing machine
b) cat
c) mixer
d) car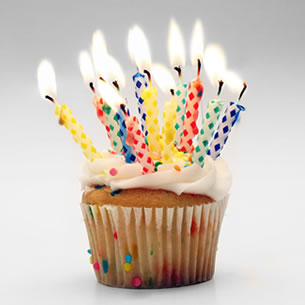 12. Whose birthday is October 26th? (pick all that apply)
a) Mine
b) My sister's
c) My nephew's
d) Hillary Rodham Clinton's